Interested in registering for or sponsoring
our Champions for Children Breakfast?
Click here to be directed to the registration page.
Make a donation to the Friends of
Putnam Child Advocacy Center:
Click here to be directed to the Friends of
Putnam CAC donation page.
PAST EVENTS: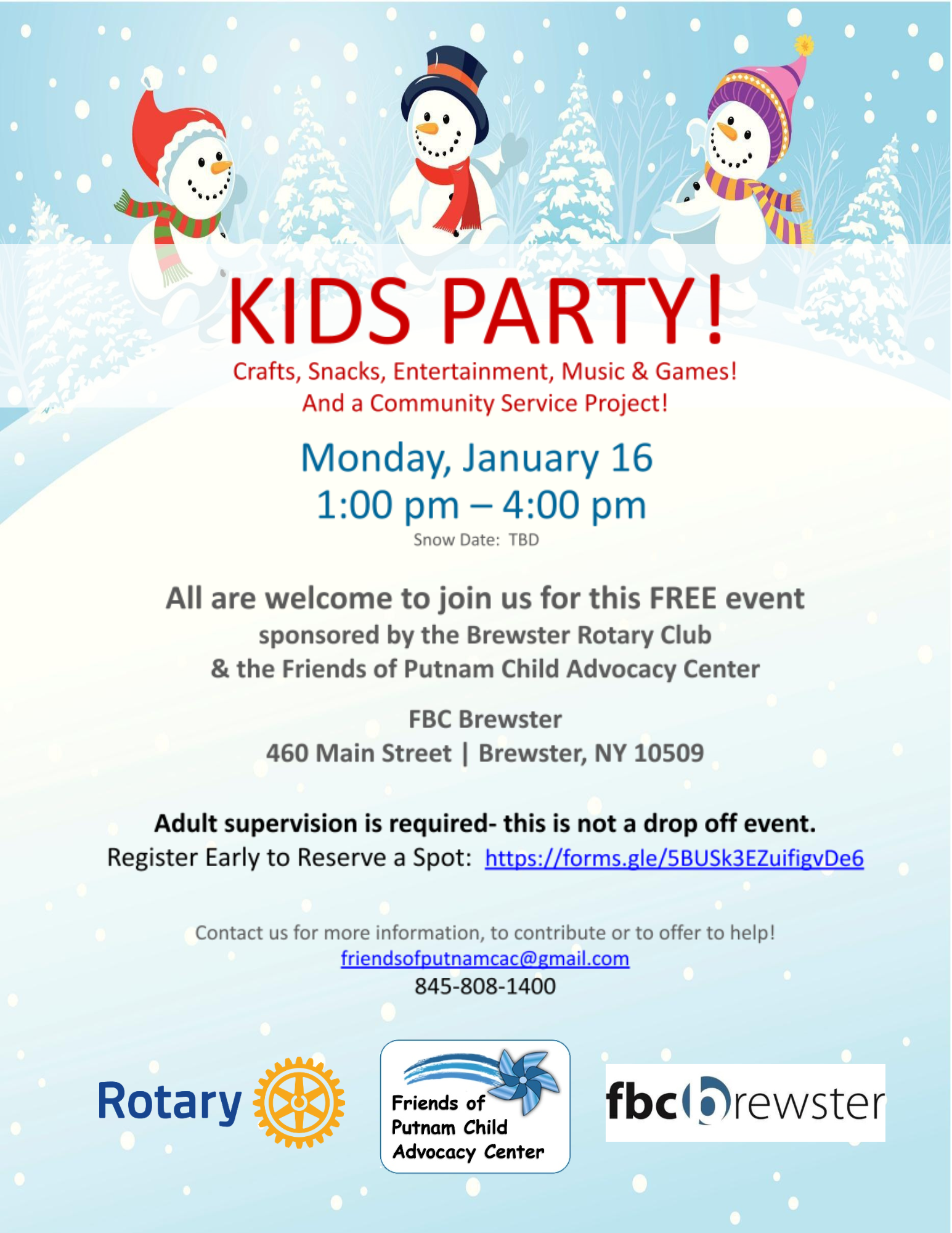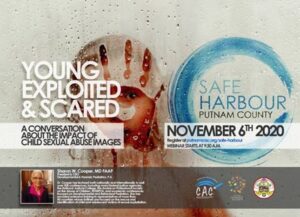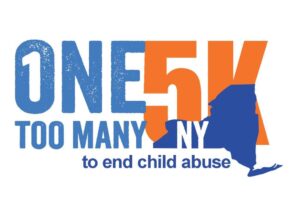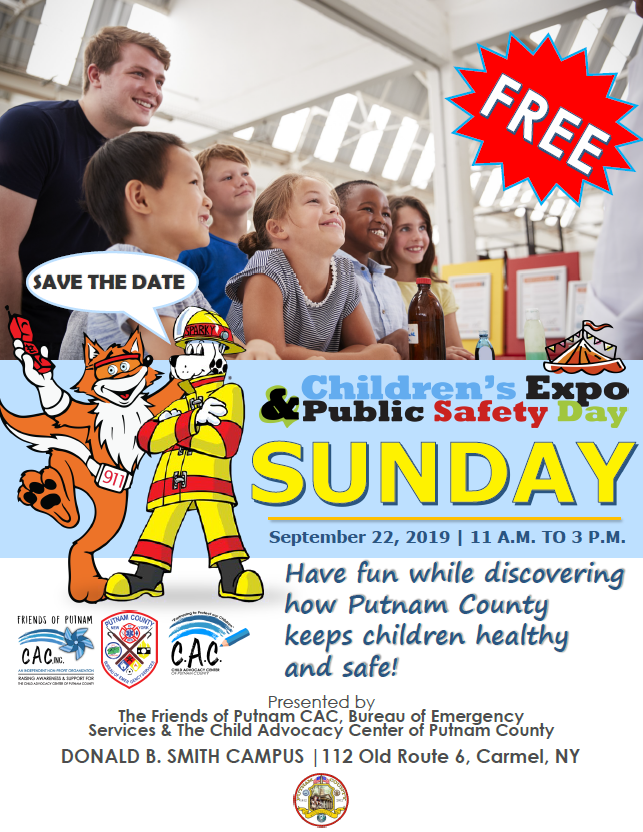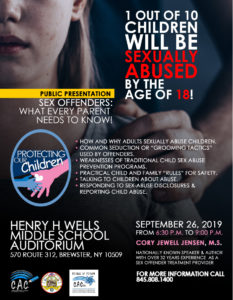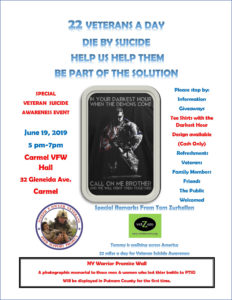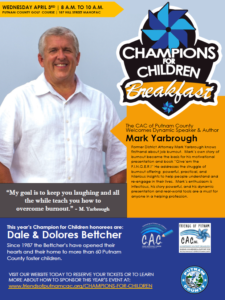 CHILDREN'S EXPO & PUBLIC SAFETY DAY 2018
The Children's Expo & Public Safety Day is an annual event that promotes and celebrates the police, fire fighters, local government, social service agencies, volunteer organizations, and private partnerships that work together to keep Putnam County safe for our children and families.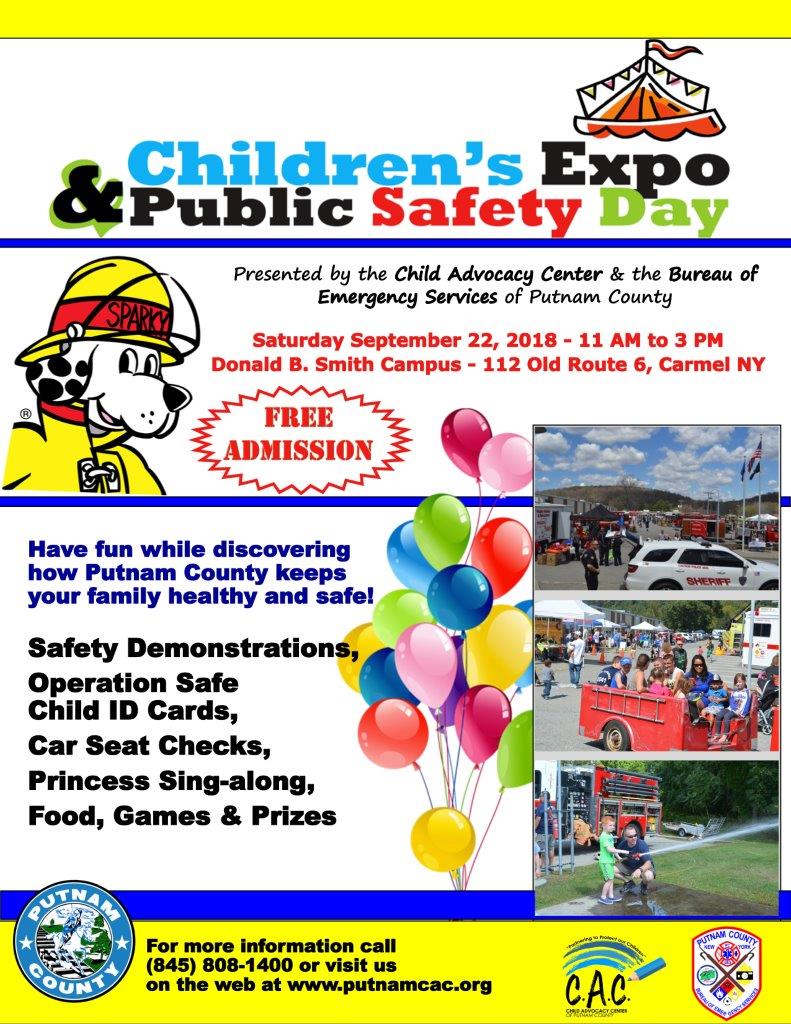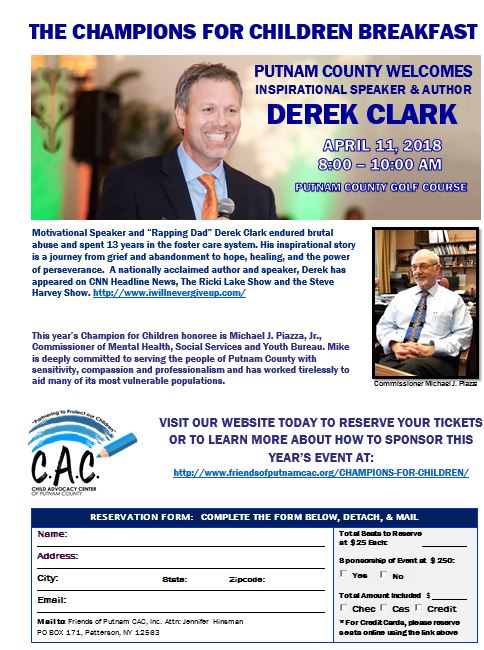 Join us Tuesday, April 11th for our seventh annual Champion for Children Breakfast! The breakfast will be held at the Putnam County Golf Course located at 187 Hill St, Mahopac, NY 10541 and will begin at 8:00 AM.
This year's breakfast will feature Kevin McNeil. McNeil is a transformational speaker, victim advocate, author, and CEO of the Twelve Project: an organization that educates on the effects of trauma and abuse on individuals, families, and communities. He shares lessons from his life experiences that motivate and inspire his audience.
We will honor Kevin Owens at this year's Champion for Children. With over 28 years in the town of Kent Police Department, Kevin was appointed Chief of Police in 2019. Kevin's commitment to the community has been a hallmark to his service with a deep passion for protecting children.
Admission is $30. Tickets and additional information are available at Friends of Putnam Child Advocacy Center | Brewster NY (friendsofputnamcac.org).