UPCOMING EVENTS:
There are no events scheduled at this time.  Please contact the CAC if you would like to request a training.
PAST EVENTS: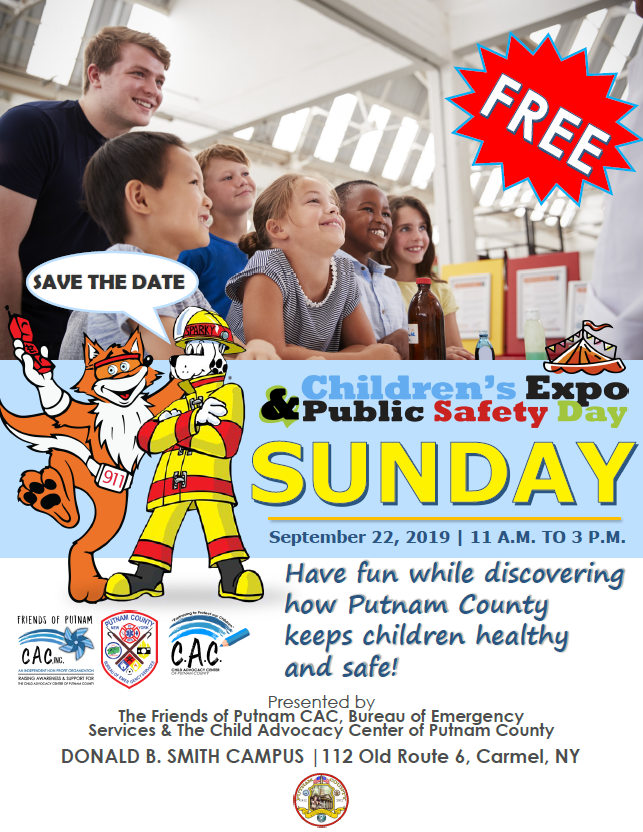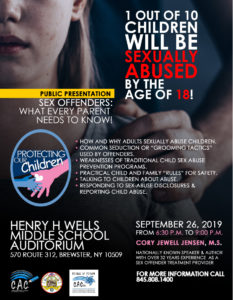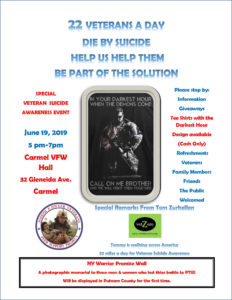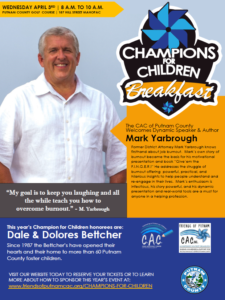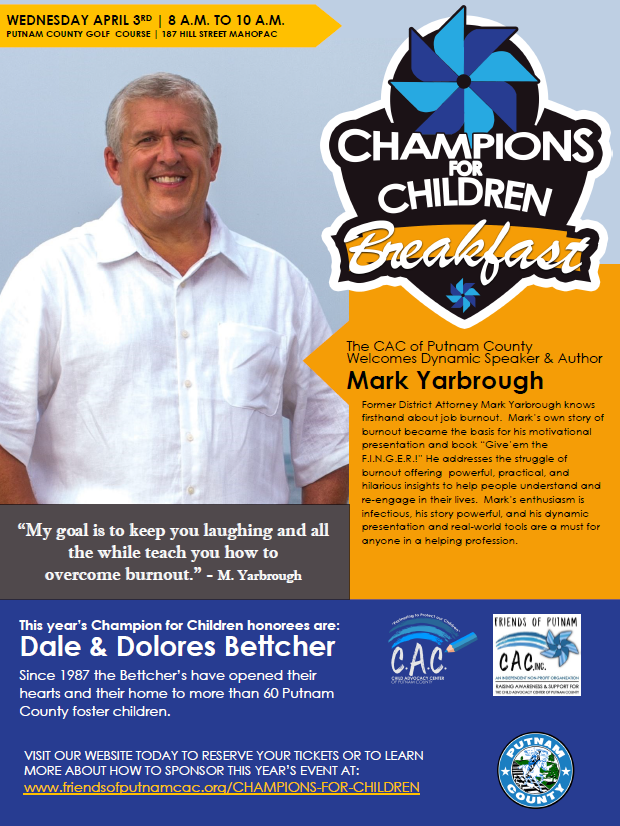 CHILDREN'S EXPO & PUBLIC SAFETY DAY 2018
The Children's Expo & Public Safety Day is an annual event that promotes and celebrates the police, fire fighters, local government, social service agencies, volunteer organizations, and private partnerships that work together to keep Putnam County safe for our children and families. To date, the Children's Expo & Public Safety Day is the most comprehensive injury prevention and safety education event in Putnam County. In doing so, it brings cutting-edge programs and services to children and families at a free, fun event. Make sure to stop by for a riveting day of learning and activity! There will be games, a giant bouncy house, face painting, free giveaways, raffles, and more!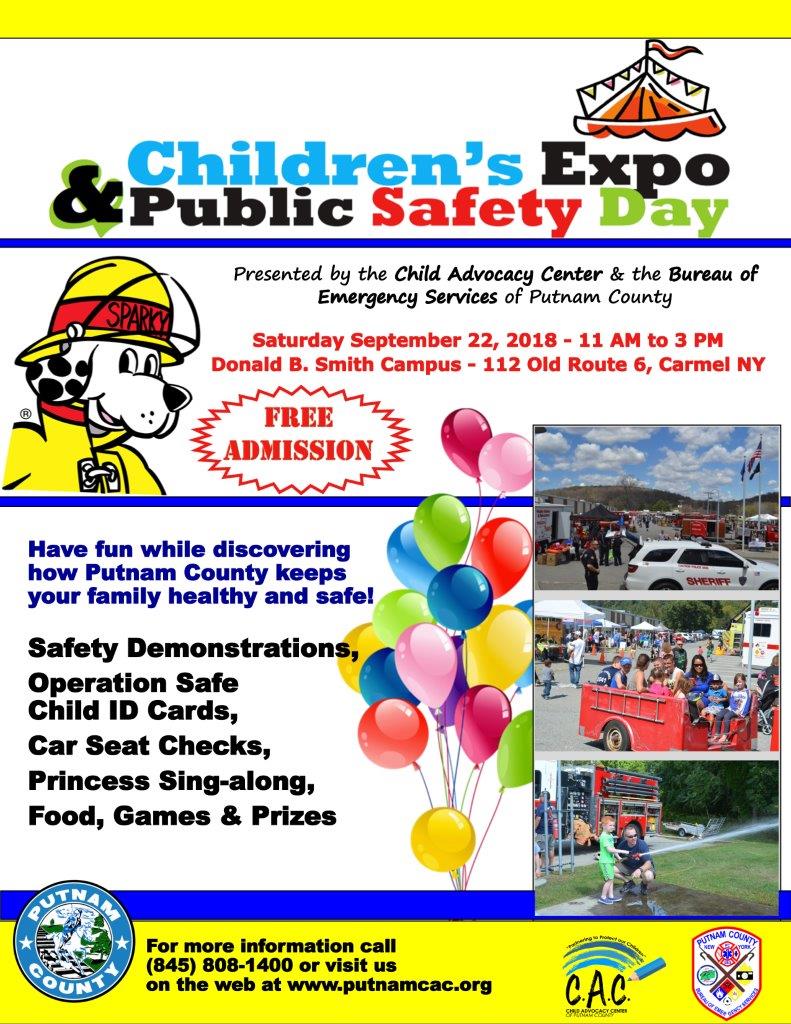 Pinwheels for Prevention
Throughout the year, the Child Advocacy Center (CAC) of Putnam County works to prevent child abuse through intervention and prevention education. April is National Child Abuse Prevention Month.  Each year, the CAC partners with Prevent Child Abuse New York to plant a community pinwheel garden. Pinwheels represent bright futures for our children and community. Every April, Putnam County is filled with pinwheels to show that all children deserve a childhood that's carefree and full of promise.